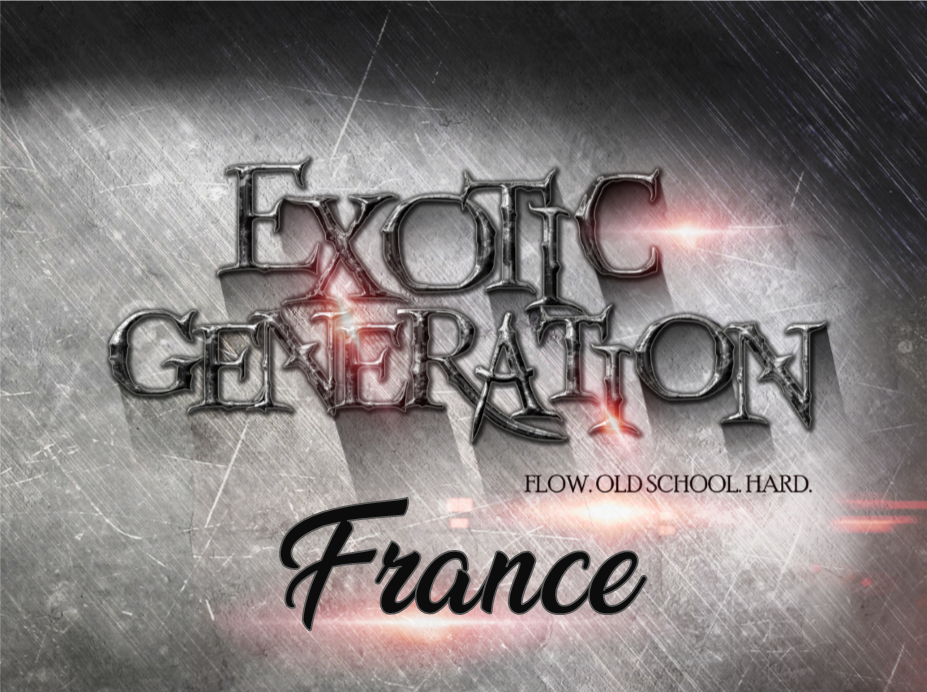 CANDIDATURES - APPLICATIONS
---
Vous pouvez également participer en Duo ou show parmi toutes les catégories.
You can also participate in Duo or show among all categories
Exotic Generation France êtes-vous prêt?
Comment s'inscrire?
C'est facile et rapide.

Télécharger et remplir le formulaire de candidature ci-joint.
https://drive.google.com/file/d/1yiT3eK0uBaf400PT3eWwIUZAbS-EMKr3/view?usp=drivesdk
Joindre votre vidéo ou vos vidéos (jusque 3 maximum), insérer votre ou vos photos.
Regler les frais d'inscription de 35 € par personne avec notre compte Paypal.
(Les frais ne sont pas remboursables si vous n'êtes pas sélectionnés.)
Si vous avez une personne accompagnante : coach, assistant 25 € par personne (Nous vous demandons d'envoyer le nom si vous en avez)
Envoyer le tout sur notre adresse email exoticgenerationfrance@gmail.com .
Exotic Generation France Are you ready?
How to register?
It's easy and fast.
Download and complete the attached application form.
https://drive.google.com/file/d/16z3zGg9TaCrj9xkWhbXDf5EUW2CBWcM5/view?usp=drivesdk
Attach your video or videos (up to 3 maximum), insert your photo (s).
Pay the registration fee of 35 € by person with our paypal account.
(Fees are not refundable if you are not selected.)
If you have accompagnying person: coach, assistant 25 € each (please send us the names)
Send everything on our email address exoticgenerationfrance@gmail.com.